( ̄〜; ̄) ムシャムシャ
EAT ALL THE DOMINO PIZZA !!!!!
That's a slice of the new ultimate Hawaiian pizza by the way!
Have been lovin' domino's pizza since the first experience with them because they are always a party saver.
Only 30 minutes needed for it to be freshly delivered in your face , what's more can I expect !
Had a mini sharing about online ordering and I major love the GPS Tracker they have !
HA! That's my order details for the pizza I'm having now ( realtime)
Within 10 mins the food is ready and on its way .
RIDE SAFELY , RIDERS!
tomyum chicken crunchies
New in the menu & I LIKEY
Mad awesome them cause they let us try the newly added ULTIMATE HAWAIIAN PIZZA and the other one is....
& How can we not have the chocolate lava cake !
Wild #gluttoncells produce.
Premium roasted sliced chicken wit smoked chicken breast, toasted turkey ham , juicy pineapples, fresh garden mushroom .... YUMS.
Me thinks if they neh give us the lava cake , we will #fliptable.jpg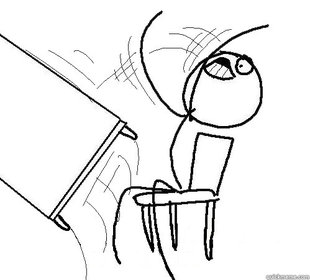 Moving on .
Cheesy onion rings !
I don't eat onion rings but everyone says it's good .
What's a party without socialising !
Ending with a picture of old friend, Yongwei.sg & I !


Hungry ? Call Domino's @ 6222-6333 for your pizza craves.
I recommended logging in to www.dominos.com.sg for more savings and offers !
Loves,
A.